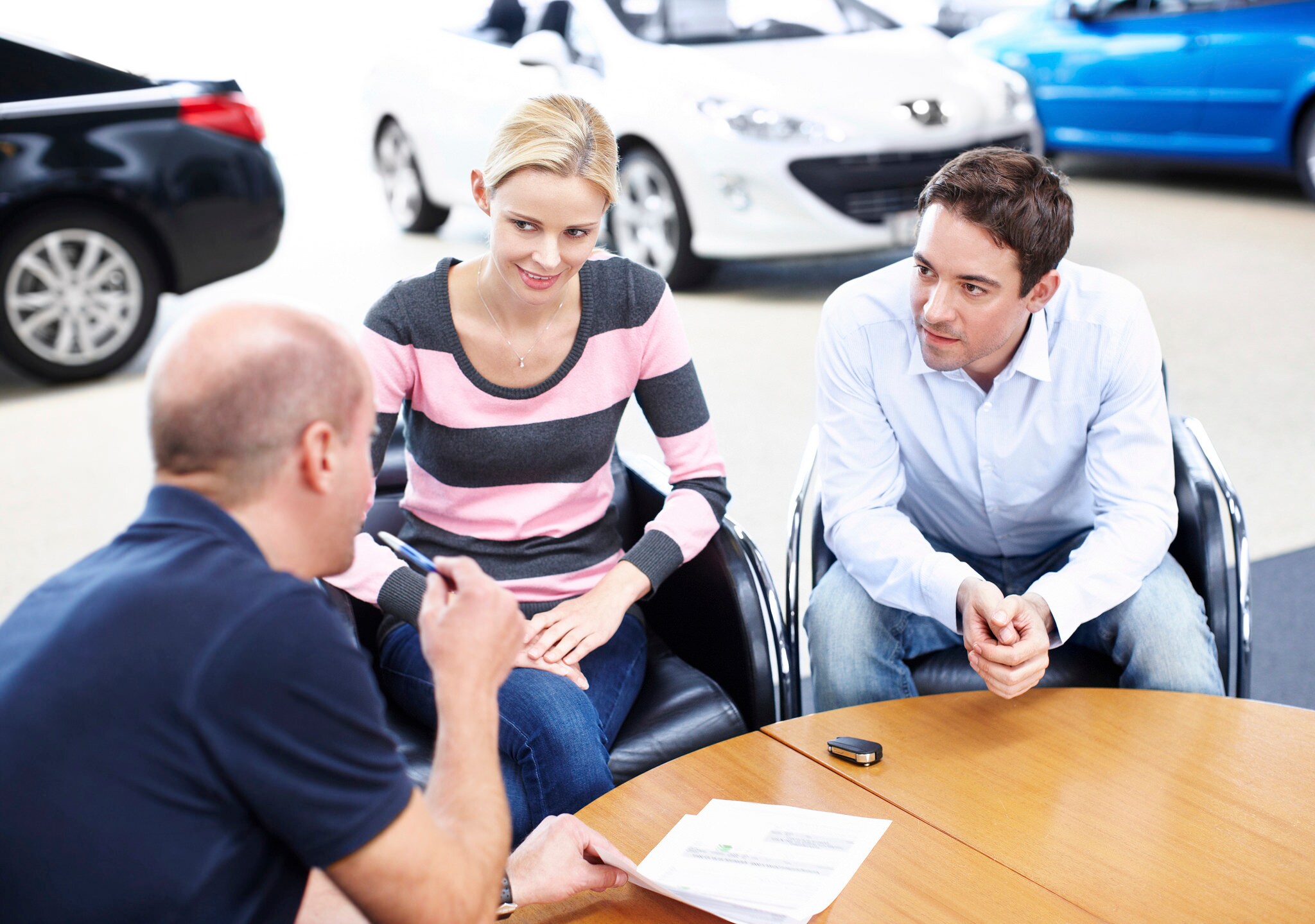 Like most other markets, the automotive financing industry has its own lingo. If you're new to the car-buying process, some of the terms and phrases you hear might be a little confusing. That's why we've put together a list of common financing terms to help you make the most informed buying decisions possible.
Add-on Interest
The interest that is calculated at the start of the loan and added to the principal. With this, even if you pay off your car early, you still pay for the interest of the full term.
Base Price
The cost of the car with standard equipment and a manufacturer's warranty. Essentially, the cost of the car without options.
Blue Book Value
The value of a car, usually determined by Kelley Blue Book (hence, the name), but it can also come from a number of other reputable pricing guides.
Destination Change
Most cars have this added fee for delivering the vehicle from the manufacturer to the dealership. It cannot be marked up for customers.
Title
Distinct from the registration, the title is an official legal document that proves you own a car. If you sell your car to another person or trade-in a vehicle, you'll need to transfer the title.
Trade-In Value
The value of your old car when you buy a new one. Dealerships often give great deals on your trade-in vehicle as an incentive to buy a new car.
There are a number of other terms you might come across, but these are the most common. If you have any questions before or during the financing process, feel free to ask the experts in the finance department. You don't buy a car every day, so few people actually know all the terms before they stop by.