When you need vehicle repair service, the service center at Nissan of Bay Shore can help.
When you visit our onsite service center, you'll find a factory-trained service team that can help you tackle everything from minor maintenance to more complex repairs. Whatever your needs might be, our dealership can help.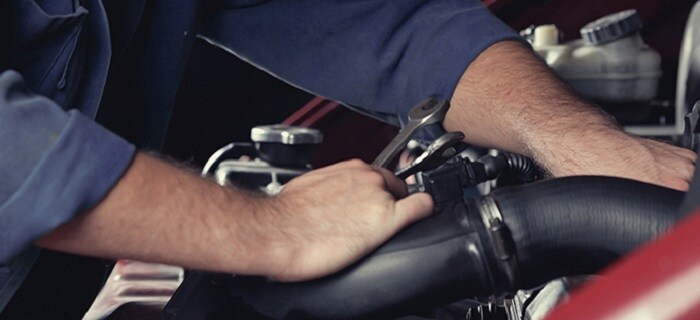 Schedule Service at Our Dealership Today
Are you worried there might be something wrong with your car? Or maybe you just need a general tune-up? Whatever's going on, our service team has the skills and tools to diagnose and take care of it. All you have to do is call us from your home in Babylon or Dix Hills and schedule an appointment.
Once that part's done, we can handle the rest. Our dealership is equipped to tackle a wide range of maintenance services that are essential to your vehicle's health on the road. These include:
Oil Changes
Tire Rotations
Battery Inspections
Brake Maintenance
General Inspections
If your needs are more intensive than a common maintenance job, you'll find us equipped for that too. Our dealership can diagnose whatever's going on with your car. Once we've determined what the issue is, we can do the work to fix it quickly and efficiently. We'll do what it takes to get you back on the roads of Suffolk Country.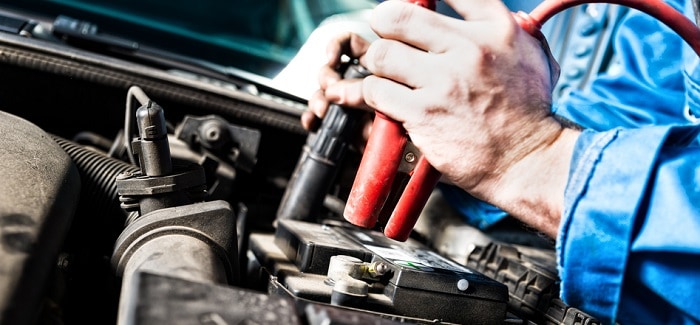 Don't Hesitate to Reach Out
Do you have questions about the different ways that Nissan of Bay Shore can help you with your service needs. Get in touch with us at our location in Bay Shore, NY anytime. We're always happy to speak with our customers from Brentwood, NY and Hungtinton Station.